Sudbury's unemployment rate drops to 7.9%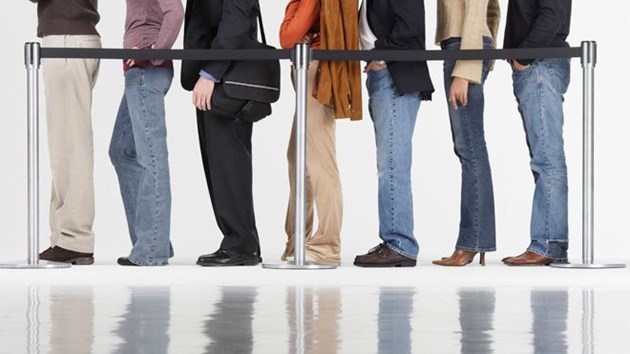 Nationwide, unemployment rate drops to 7.8% as country gains 230,700 jobs
Greater Sudbury's unemployment rate is 7.9 percent, down slightly from May when it was 8.1 percent.
In comparison, a year ago the unemployment rate was 10.1%, according to Statistics Canada monthly Labor force survey.
The Canadian economy has nearly recouped the jobs lost in the third wave shutdowns as restrictions were removed and businesses increased their payrolls faster than expected in June.
Statistics Canada said on Friday the economy created 230,700 jobs last month after posting losses in April and May when public health restrictions were tightened to slow the pandemic.
The unemployment rate fell to 7.8% in June from 8.2% in May, which Statistics Canada said was the lowest in the pandemic since 7.5% recorded in March.
The growth in employment was attributable entirely to part-time work and was concentrated among young people aged 15 to 24.
After declining by 143,000 in the previous two months, full-time work was little changed.
Employment increased in June in the country's three largest provinces – Ontario, Quebec and British Columbia – and in Nova Scotia. In contrast, employment declined in Saskatchewan, Manitoba and Prince Edward Island. There has been little change in New Brunswick, Newfoundland and Labrador and Alberta.
After two months of losses, employment in Ontario rose 117,000 (+ 1.6%) in June as strict public health measures began to ease. Employment gains were mainly among young people and in part-time work. The largest increase was recorded in retail trade, while gains were also recorded in professional, scientific and technical services, and accommodation and food services.
The unemployment rate fell 0.9 percentage points to 8.4%.