Editorial: Seven lessons of seven years | Editorial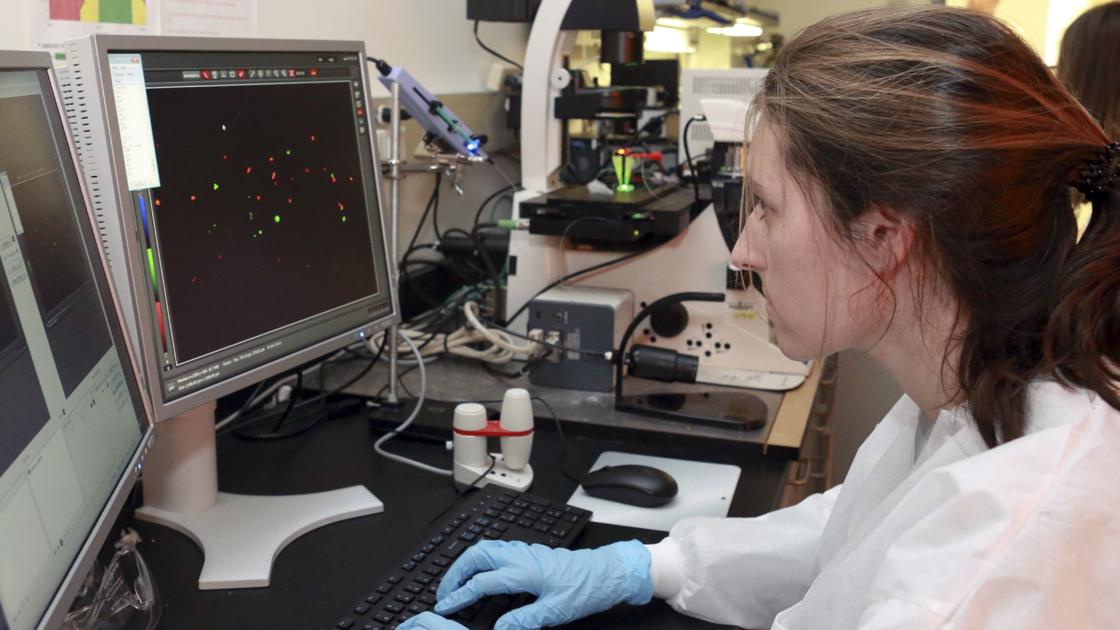 Seven is considered a magic number. We have traditionally had seven seas and seven wonders of the world and seven deadly sins. Some players consider the seven to be a lucky number; Christianity teaches that even God himself rested on the seventh day. And many sports leagues, including baseball, basketball and hockey, play a best-of-seven series to determine their champions.
And that's what brings us here today. Over the past seven years, we have indulged in an experiment: whenever there is a major sports championship, we look at the two cities represented to see if there are any economic lessons that we can apply here in the southwest and southern Virginia.
Today, with the National Hockey League Stanley Cup championship behind us and the best of seven from the National Basketball Association underway, let's take stock of what we've learned from all of these cities over the past seven. years.
1. Cities rise and fall naturally as economies change. The challenge is to know to what extent these cities adapt to new economic realities. It's a lesson that touches us all. Roanoke was once a railway town and no longer is. Danville was once a textile and tobacco capital. Martinsville was home to textile factories and furniture factories. The coalfields were an energy capital when coal was the country's main source of energy. Now all of those things have changed, some more abruptly than others. The lesson seems clear: No community should ever place all of its economic bets on one thing. Consider this: Our assessment earlier this week of the NBA Finals painted a pretty grim picture of Milwaukee's economic future – and that only cited sources there. In contrast, Phoenix has been hailed as an economic wonder that is now becoming a tech capital. If we had written a century ago, the toll would have been very different, as Phoenix was not much bigger than Pulaski then, and Milwaukee in the early 1900s was a tech capital of its day. The Allis-Chalmers company originally developed rope-powered cranes, which led to cranes powered by electric motors, which eventually led to Milwaukee as a production center for industrial orders. It still is, but their share of the economy is simply much smaller as manufacturing evolves. This brings us to: